National and international scope
We work on the incident, wherever it may be. We provide solutions through our correspondents in over 70 countries. Our mobility is a guarantee for our clients and collaborators.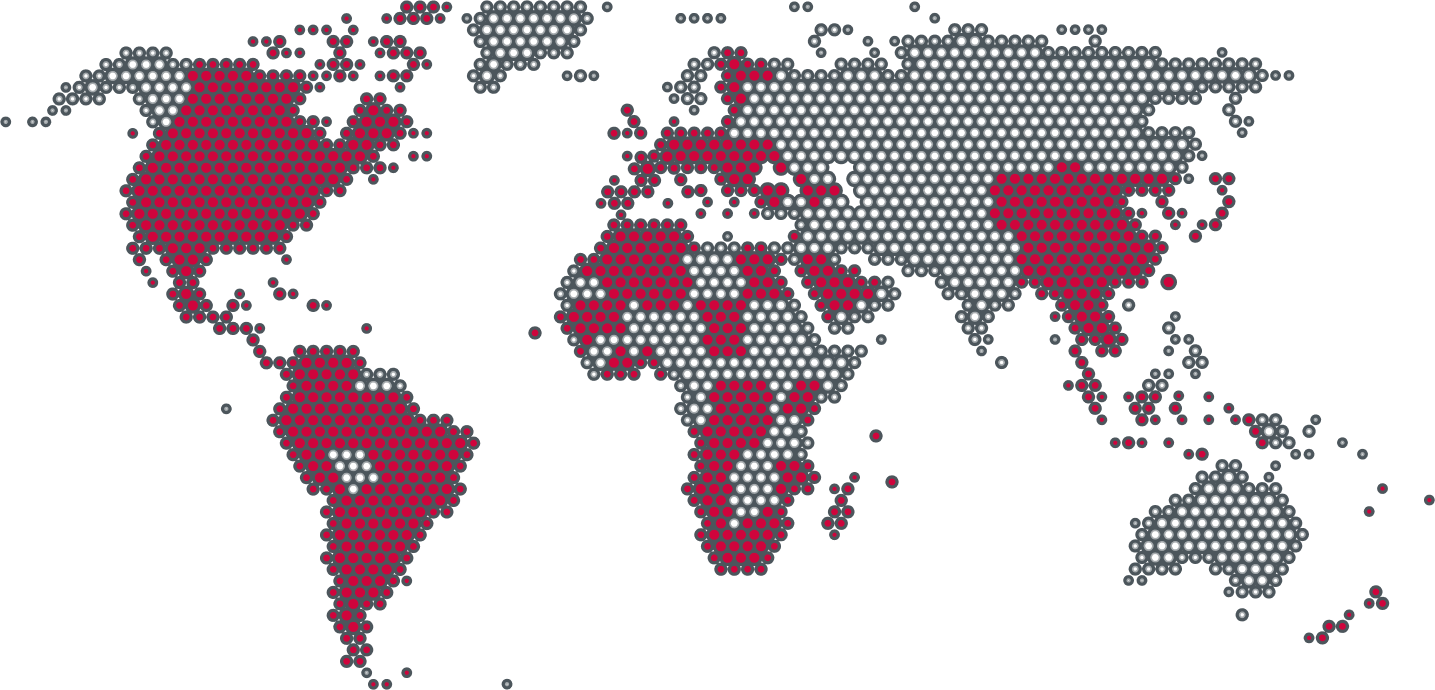 Through our highly qualified technical staff, we perform specialized services in the following fields.
Recognized by major insurance companies at the national and international scope
FIGAL INNOVA SL is a marine surveyor cabinet specialized in providing expert services to insurance companies, businesses and individuals, damage assessment, forwarding of goods, transport recovery…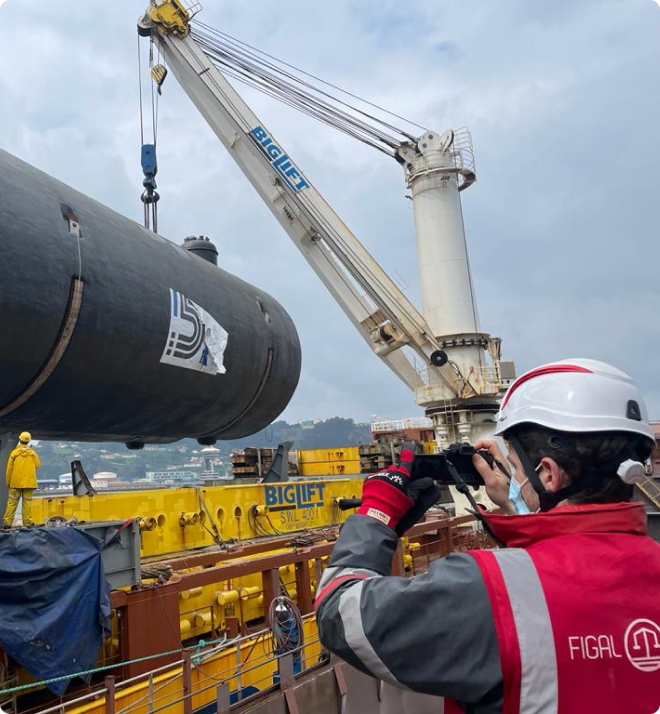 FIGAL INNOVA SL offer specialized service through our technical staff who possess the knowledge, experience, and skills necessary to carry out technical expert management in complex matters and in different locations.
Civil Engineering
Industrial Engineering
Mechanical Engineering
Naval Engineering
Port Security
Pollution Prevention
Chemical Engineering
Naval maquines
Loss Prevention
Oil&Gas